Introducing our new 2019 Cabernet Sauvignon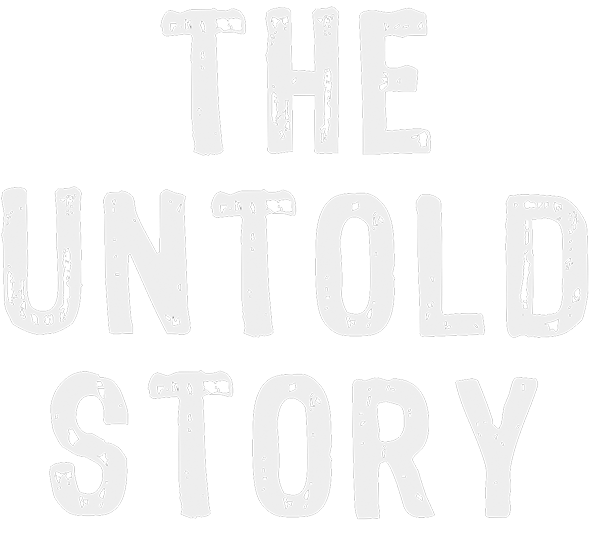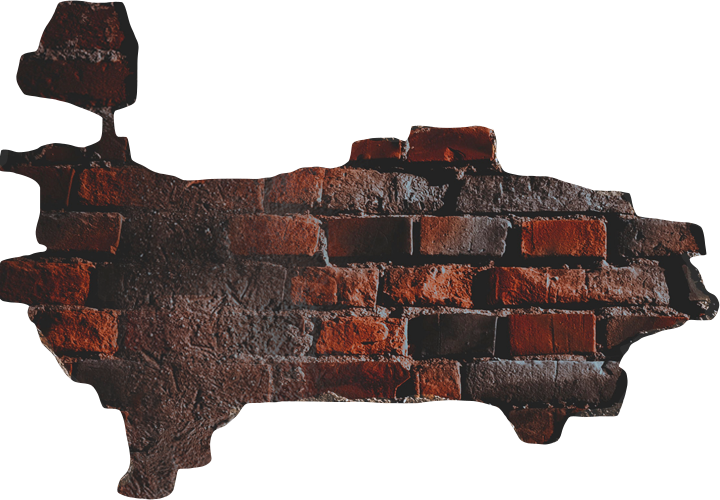 Everyone has an
"Untold Story"
buried inside and waiting to be lived
We believe life should be lived with purpose - The Untold Story is a wine with a purpose. It challenges us to be bold in the face of adversity and follow our dreams, despite the odds. Sharing our stories emboldens us to be all that we can be, and helps others to do the same. LIVE YOUR PURPOSE, SHARE YOUR PURPOSE...
LETS ROAR!
Betz Family (founded by Master of Wine Bob Betz) makes Untold Story from some of the most famous vineyards in Washington, showcasing the world-class character of the state's Cabernet Sauvignon. Since its initial release supporting local charities during the pandemic, it's been a call to action: be bold and courageous in pursuing your dreams, especially when it's risky. Push the envelope and never give up. Choose camaraderie and community in the face of adversity. No one else sees the world like you, so no one else can tell your story. It's time to hear you roar.
Alcohol:

13.8%

Aging:

19 months French Oak, 25% New

Appellation:

Columbia Valley
"The 2019 Untold Story Cabernet Sauvignon has a fresh core of fruit on the nose. Full-bodied, the wine is pure and correct on the palate, with good complexity and richness. But this is meant to be consumed earlier than the rest of the range, while other Betz Family Wines are aging in the cellar. The wine ends with a focused finish with depth and breadth rarely found at this price point. This 4,000-case production overdelivers. Well done!" "The 2019 The Untold Story wafts up from the glass with a dusty mix of dried flowers, hints of sandalwood and pine that give way to dusty dried cherries and plum. This boasts sensually silky textures with a mix of ripe red and blue fruits offset by nuances of sour citrus and sage. It finishes with framing tannins that add a pleasantly dry sensation, while nuances of blackberry and exotic spice slowly taper off." - By Eric Guido, Vinous
The 2019 Untold Story shows intensity the moment it hits the glass with a deeply colored purple core that's almost opaque. The color speaks to power of the aromatics: rich black fruits, dark blackberry, plum and cassis swirl about, picking up graphite and crushed herbs with air. The layered palate is hedonistically plush, but still balanced thanks to fresh acidity and a fine tannic backbone. The lengthy finish carries a delightful mix of fresh herbs, crushed berries and spice. In a word, this wine is yummy!
EVERYONE HAS AN
"Untold Story"
buried inside and waiting to be lived
We often share them around the dinner table, over a meal and a bottle of wine. Here we share them to build a larger community.
"…decide…whether or not the goal is worth the risks involved. If it is, stop worrying…."
"Worry retards reaction and makes clear-cut decisions impossible." Biography When 10-year-old Amelia Mary Earhart saw her first plane at a state fair, she was not impressed. "It was a thing of rusty wire and wood and looked not at all...
Read the story
"Get Comfortable With Being Uncomfortable,"
In her popular 2017 TED Talk "Get Comfortable With Being Uncomfortable," bestselling author, speaker, and podcast host Luvvie Ajayi pointed out the undeniable power of fear. That powerful force can wind up controlling our actions — or inaction, as is often the...
Read the story
Bob Betz tells his untold story
Bob Betz childhood ambition was to be a doctor. But after applying to medical school, he was turned down! BUT this disappointment led him to Europe and a world of love and new possibilities.
Read the story
It's time to hear you roar
Tell us how you overcame challenges, lived your purpose, were bold in the face of adversity and followed dreams, despite the odds.